activate your brand and train your team in a natural setting
Stay creative, be inspired. Unlock your team's potential with a bespoke Street experience.
Think outside the box and get involved with SWA for your networking event, launch celebration, private do or brand collaboration.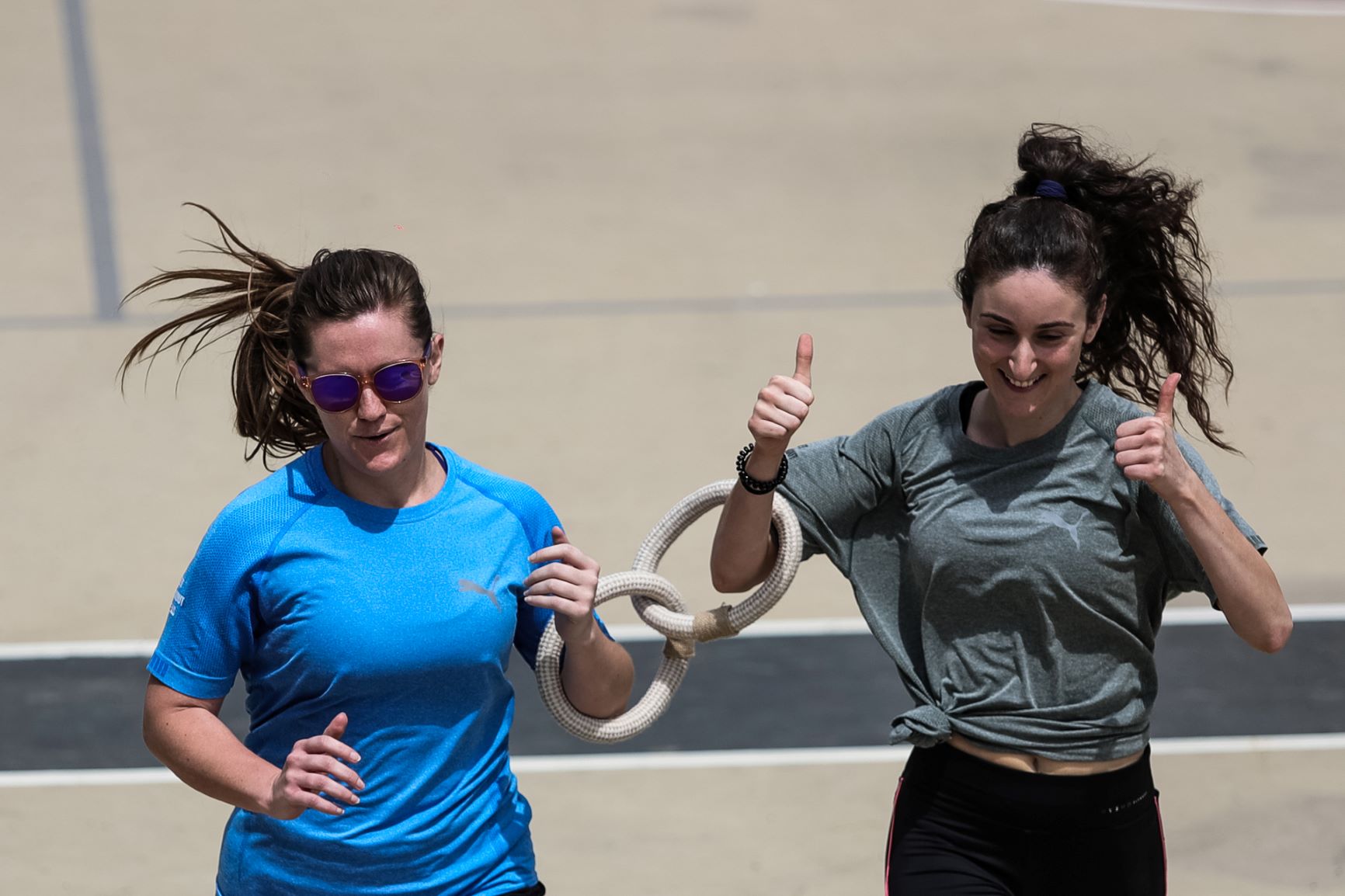 The great outdoors – the best place for your team.
Stimulate your team and get them out of their working space for an outdoor activity. Our bespoke service creates the ideal session promoting healthy competition and boosting your team's motivation and drive.
Actively connecting your consumer with your brand.
SWA brings creative, innovative ideas to the table, delivering results directly to your brand community's doorstep. A stimulating opportunity to interact with your consumer and bring them closer to your product through networking or sponsored events as well as product or brand launches.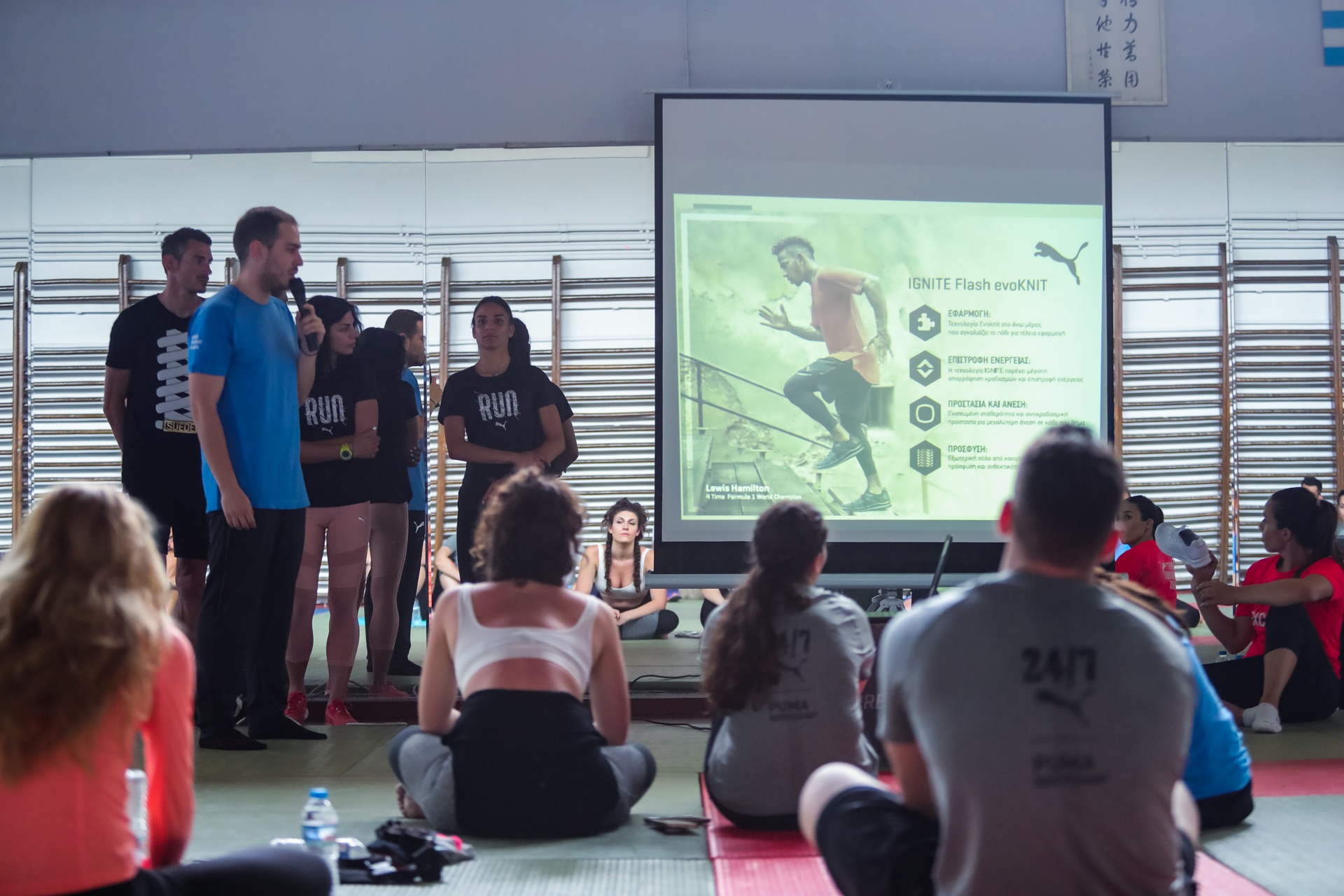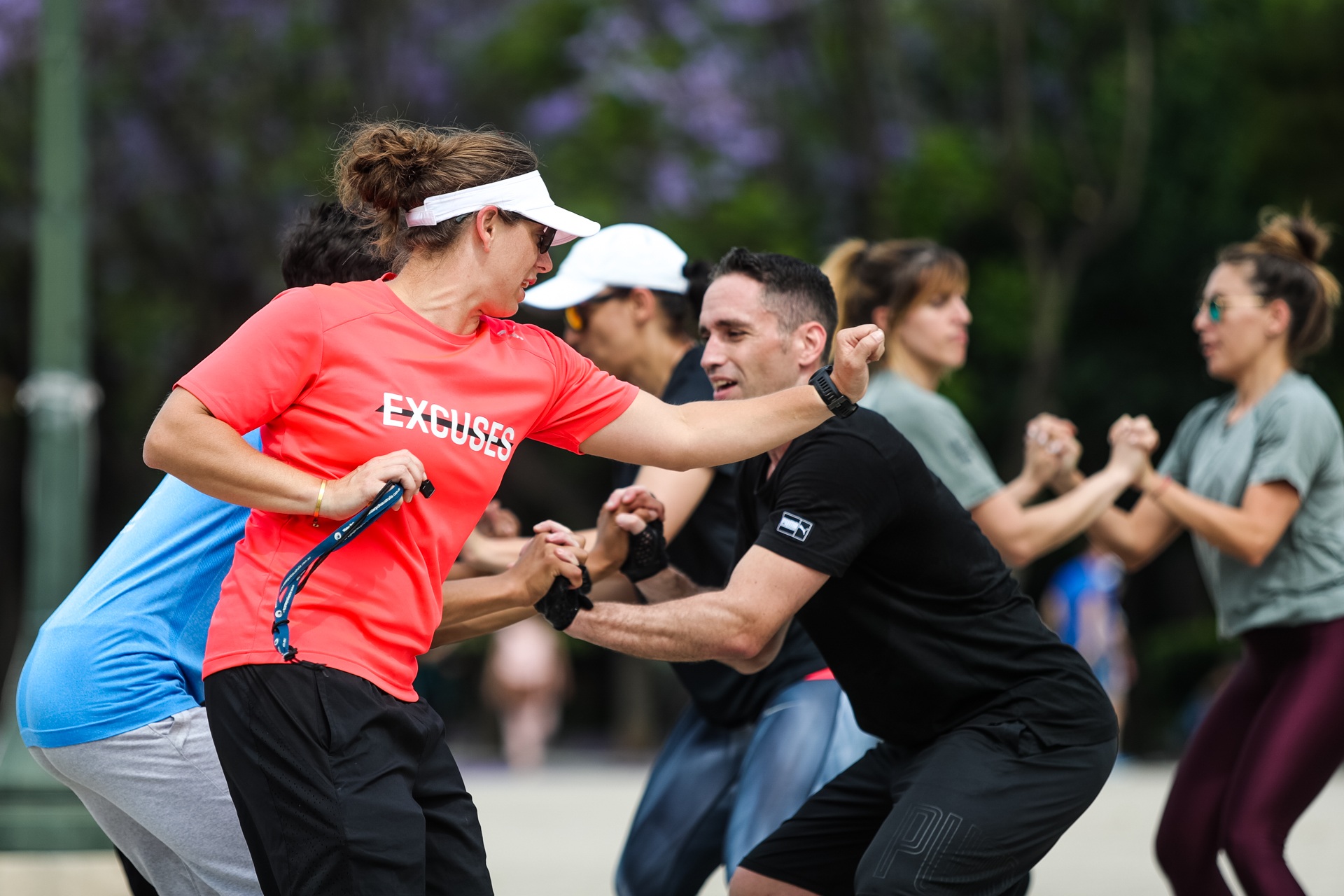 Boost your motivation together.
Searching for an active, fun activity in the centre of Athens for a friend's birthday or any other celebration? Collect your pals together and book in for a uniquely lively and exhilarating experience. We have some awesome suggestions for you!