"Fulfill your Olympic dream without all the really hard stuff!".
Get all the background info on the Olympic Games in its birthplace and feel that champion spirit run through you in venues connected to real Olympic events. Find out more about how ancient Olympic athletes trained and learn new techniques used by modern athletes before running your very own race in the world's first modern Olympic Stadium.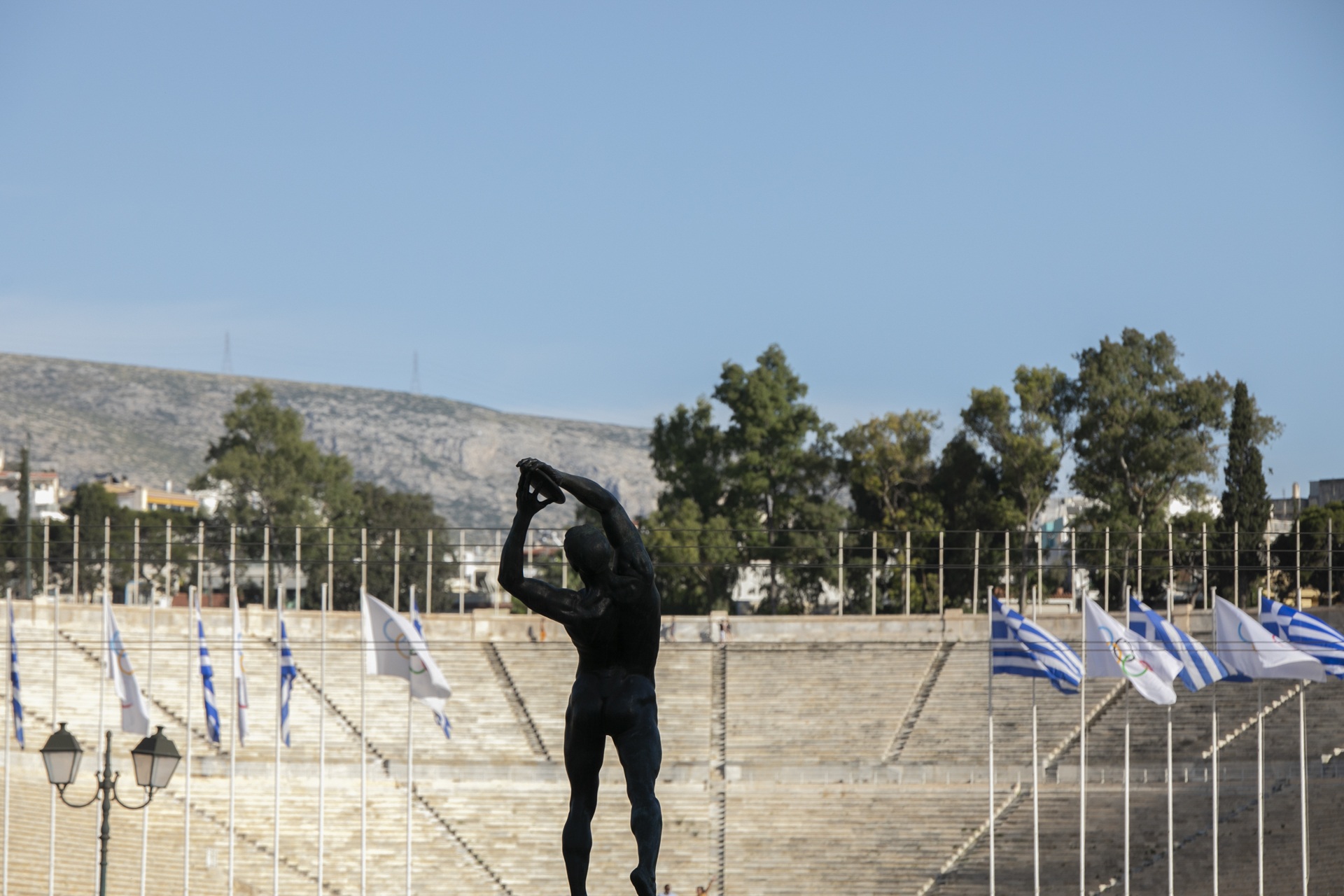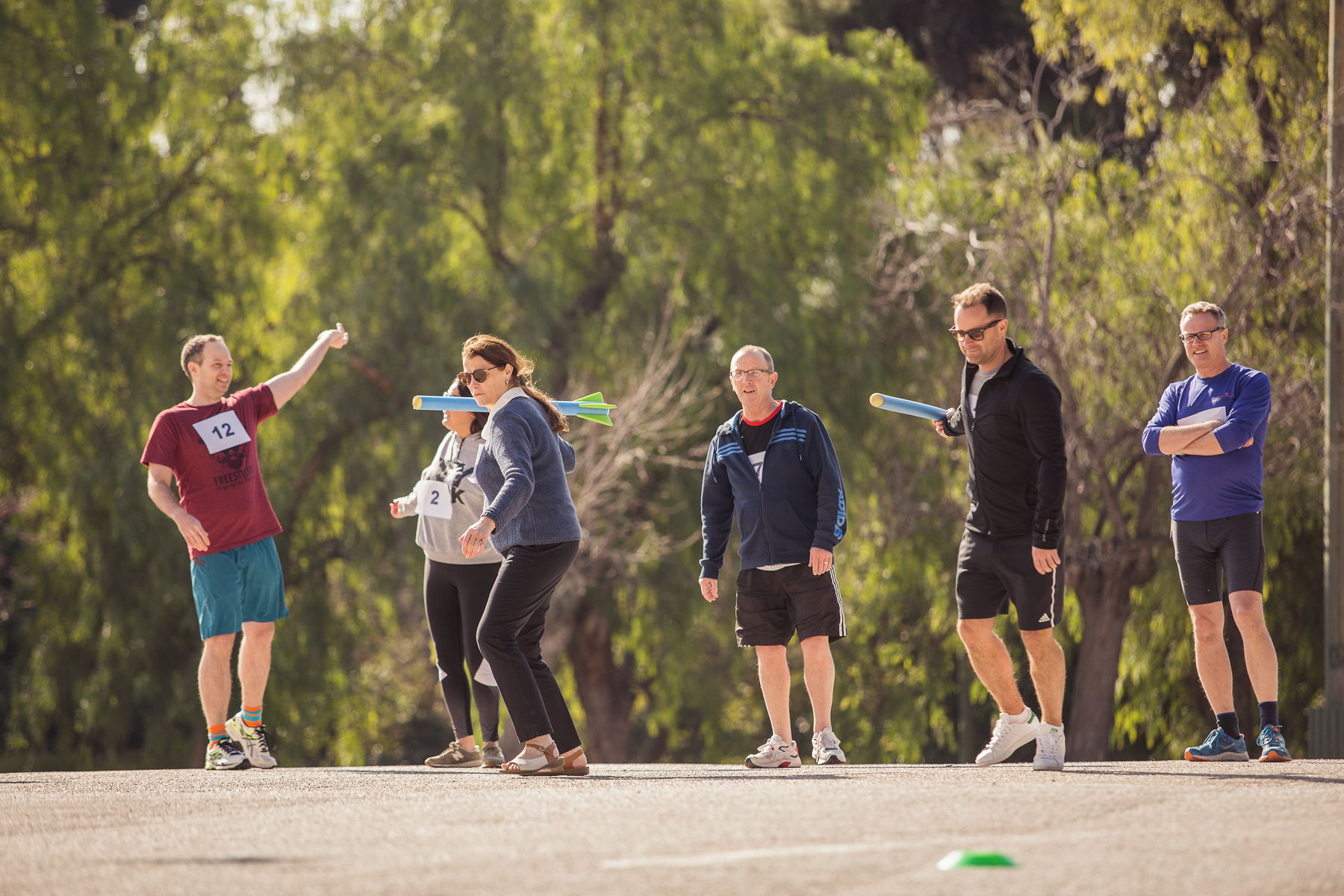 Learn the history of the Ancient Olympics and what the Games meant to people at that time.
Tour the Zappeion, the first modern purpose-built Olympic facility.
Stretch your muscles and tone your skills in a gym session in Fokianos centre, a historic 19th-century Gymnasium.
Run like a champion in the Panathenaic Stadium, home of the 1896 Olympic Games.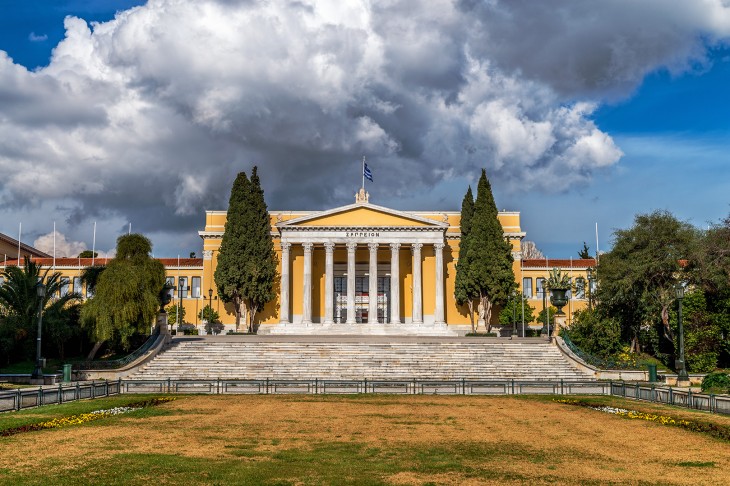 the first modern Olympic Village
Here, you'll discover the true significance of the Ancient Olympic spirit and its role in society over the millennium in which they were held. Load up on some great sports trivia to stump your friends.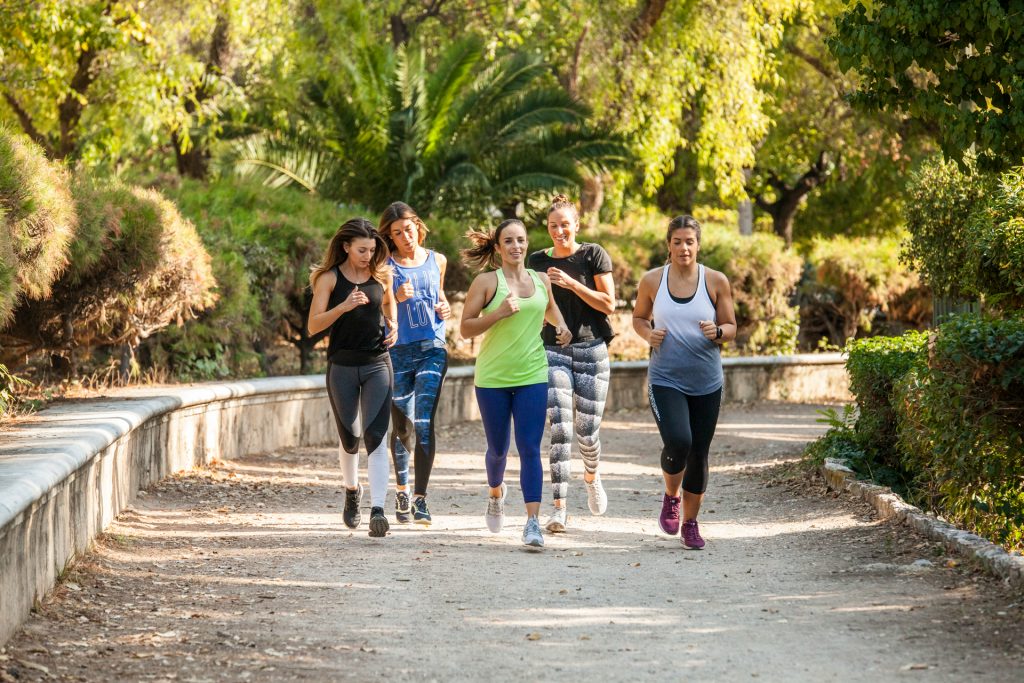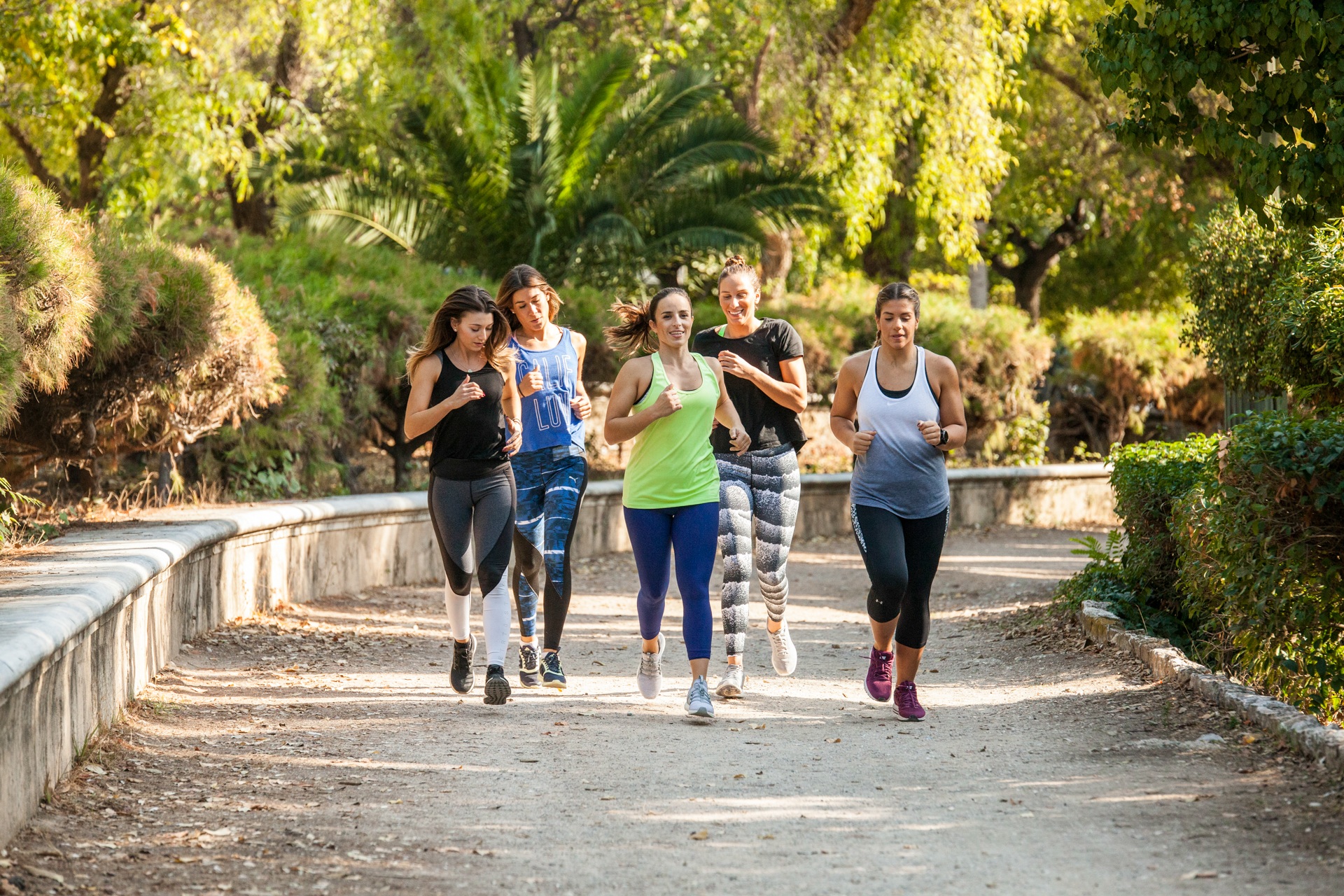 Gain Olympic insight through exercise! At Fokianos fitness centre – a historic gym opposite the Panathenaic Stadium – you'll get to practice some classic techniques for ancient sporting events as well as modern ones.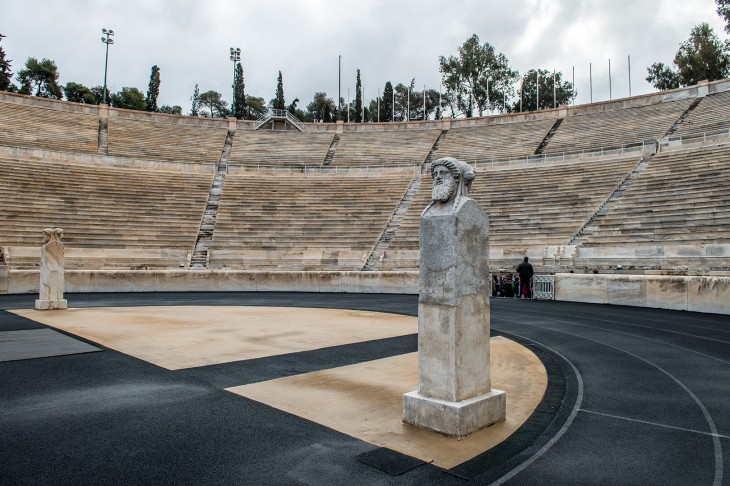 A race on the hallowed track where the first modern Olympians competed, in the only stadium in the world made entirely of marble, you'll be psyched for a truly unique experience.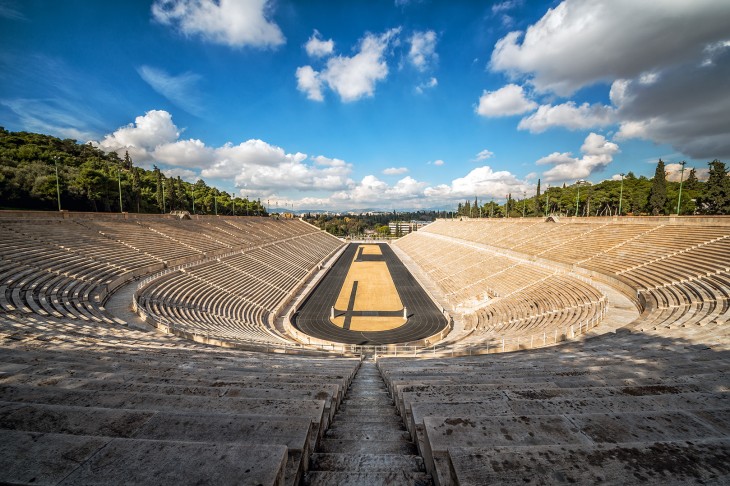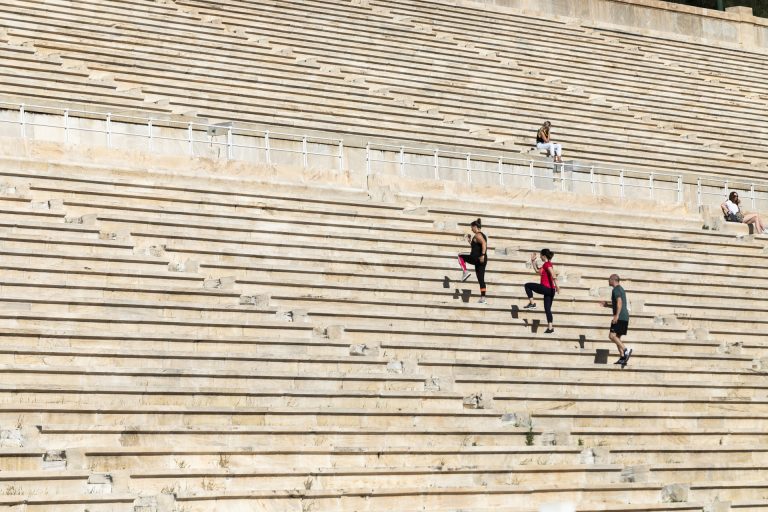 Price: 55€ adult / 46€ 12-18yrs / 33€ 6-11yrs / Free below 6yrs
Language: English
Group size: 12 max.
Meeting Point: in front of the fountain at the entrance of Zappeion Hall on Vassilisis Olgas Avenue
Included: certified sports trainer
Not included: food or drinks
Extra charge (optional): entry fees
Start Time: 8.30am
Duration: 2 hours
When: Monday to Sunday
Looking for a Private Tour?
We offer all tours as private and are happy to customize to your requirements